Optimize Your Business Today!
Learn How We Can Help You
Are you concerned about the administration of your Trust or want to discuss how a Trust could assist you in protecting your assets to provide for future generations?
Having a properly administered Trust with accurate records is the backbone of ensuring your Trust is protected from being "busted".
At Bennett Advisory we are supported by cloud based Trust Administration software backed by top New Zealand Trust experts to ensure compliance with the legislation which is ever important given the new Trustee Act that is working it's way through the legislative process.
This could see many changes to the rules under which Trustees operate.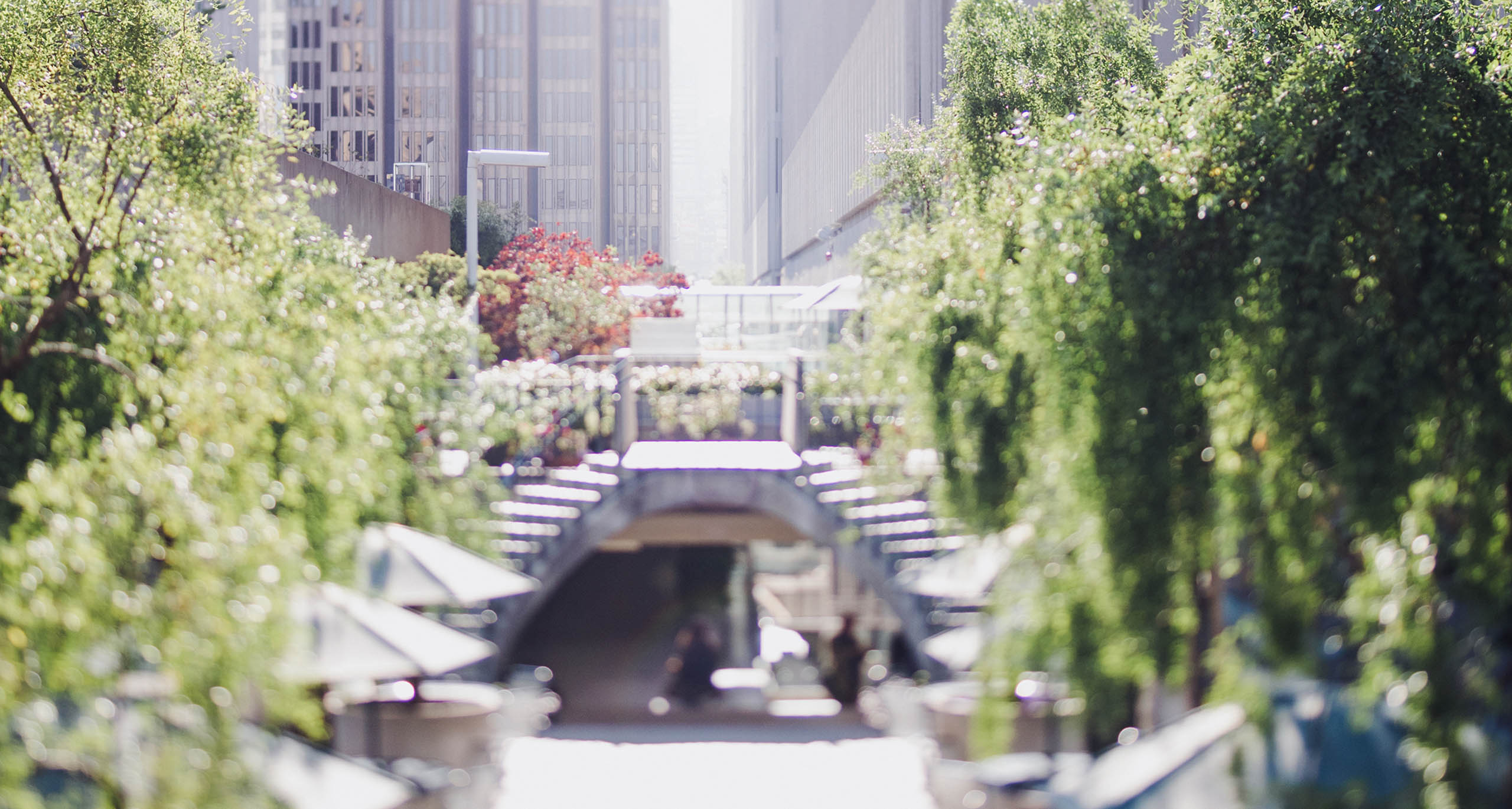 Bennett Advisory can provide you with:
Trust Establishment Services

Ongoing Trust Administration

Trust "health-check" Reviews
Tax affects everyone and it is key with personal and business affairs to select an ownership model and structure that provides you with the appropriate protection, taxation and compliance.
At Bennett Advisory we can assist you with structuring your personal and business affairs.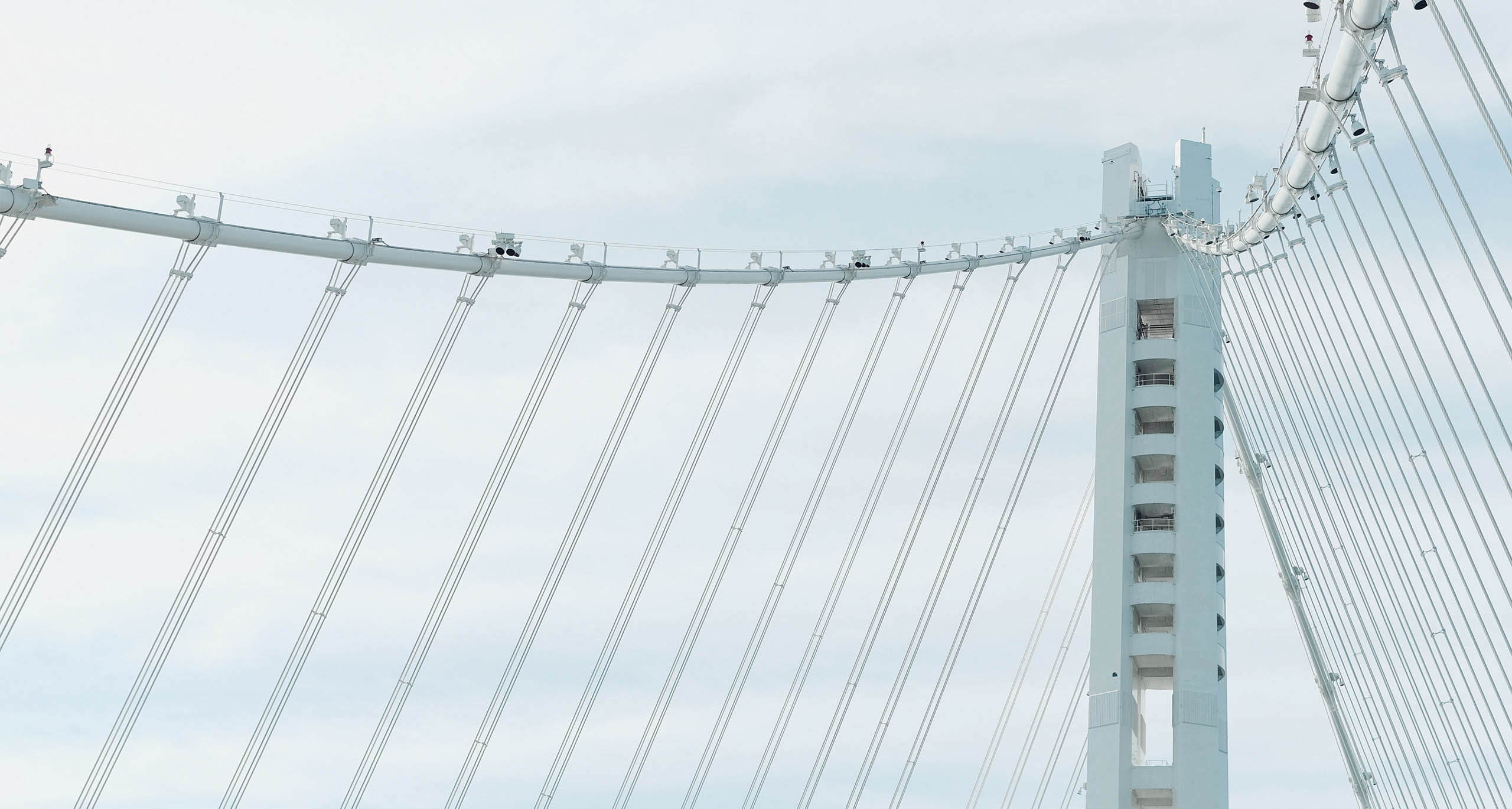 Structuring for efficiency
Taxation on business transactions
Domestic and Offshore structuring and restructuring
Overseas investment income calculation
Trust and succession planning
Trust Review & Administration
If you are wondering whether your trust will stand up to scrutiny then get the team at Bennett Advisory to review the Trust documentation and we can tell you what needs to happen to ensure your trust will comply with the new up and coming Trustee legislation.
Often a two-stage process; firstly to review the documentation and secondly; to bring the documentation up to date following the review.